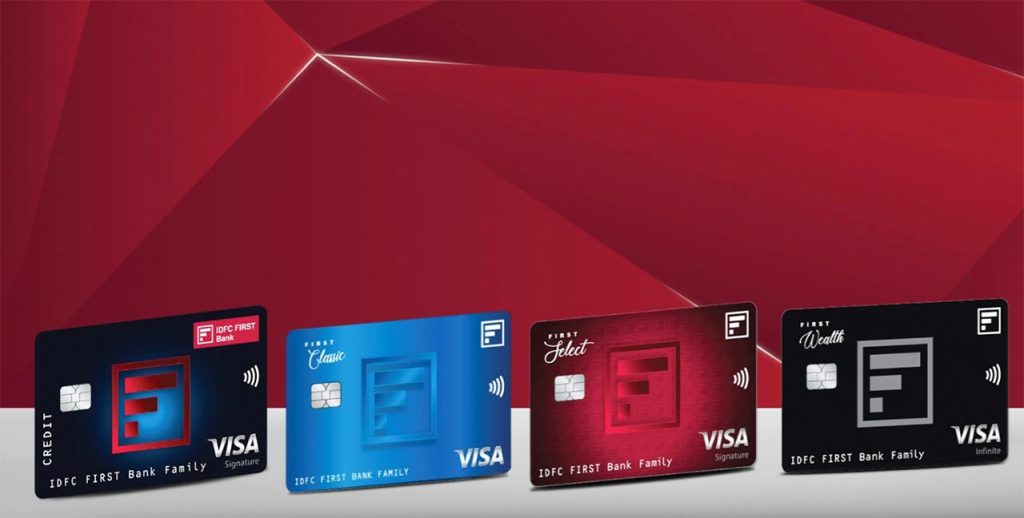 I've been waiting for IDFC First bank credit card offers to kick-in on my IDFC First Select credit card for a while and I'm glad that it happened before 2021 comes to an end.
Here's a small yet wonderful New Year offer that you shouldn't be missing out.
Offer Details
Offer: Get 5000 Reward points on taking 5 txns
Offer Period: 16th Dec 2021 – 5th Jan 2022
Min. Spend: Rs.100
Min. txns to take: 5 transactions
Fulfilment: 60 days after offer end date
So all you need to do is just spend Rs.100 * 5 times anywhere (no restrictions) and boom, you're eligible for the offer.
That's the simplest & easiest way to earn Rs.1250 worth of reward points in the world.
An interesting point to note here is that you just need to spend Rs.500 (minimum) but you get rewards more than what you spend. Whoever designed this offer, may he/she live long. 😀
Just to avoid unwanted triggers to IDFC, consider spending normally, meaning, don't go ahead and load wallets in 100's five times. Try to be generous, just as how IDFC is with this offer.
Bottomline
Finally its good to see that IDFC Bank is focusing on credit card offers, as they were quite busy with debit card offers like 1% & 10% cashback offers all these days.
Hope such promos on IDFC Credit card increases in coming months with better targeted offers like higher spend/rewards for premium cards, faster fulfilment like above and more.
I see IDFC Cards as the "most undervalued credit card in 2021" and also perhaps in 2022. If you don't have IDFC First Credit Card, it's probably the right time to grab one.
And just incase if you're applying for a new card, you can also get "2000 bonus reward points" (value: Rs.500) on spending Rs.500 within 30 days of card issuance by applying for IDFC First Credit cards through this referral link.

Thanks to IDFC First for opening the New Year 2022 with generous rewards!